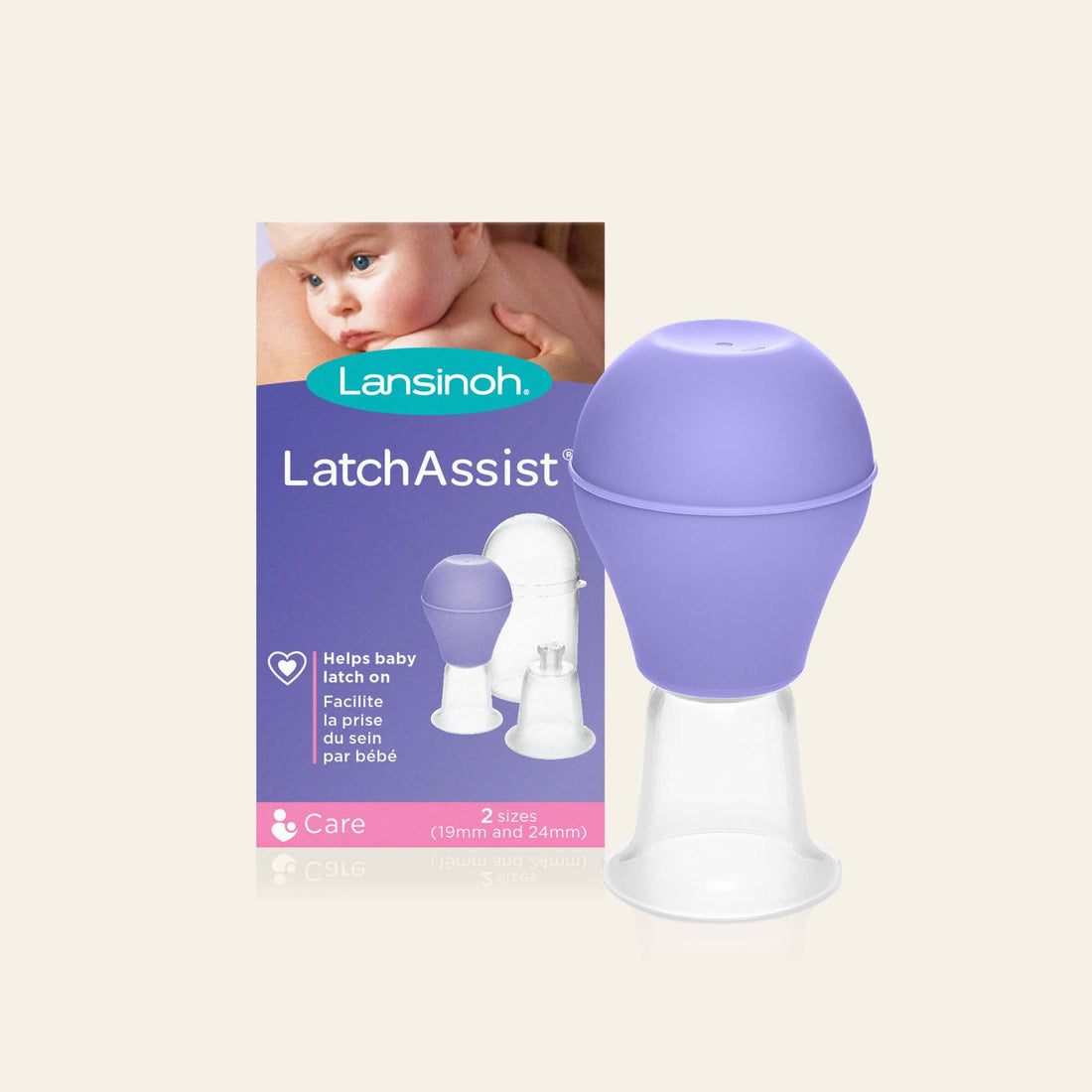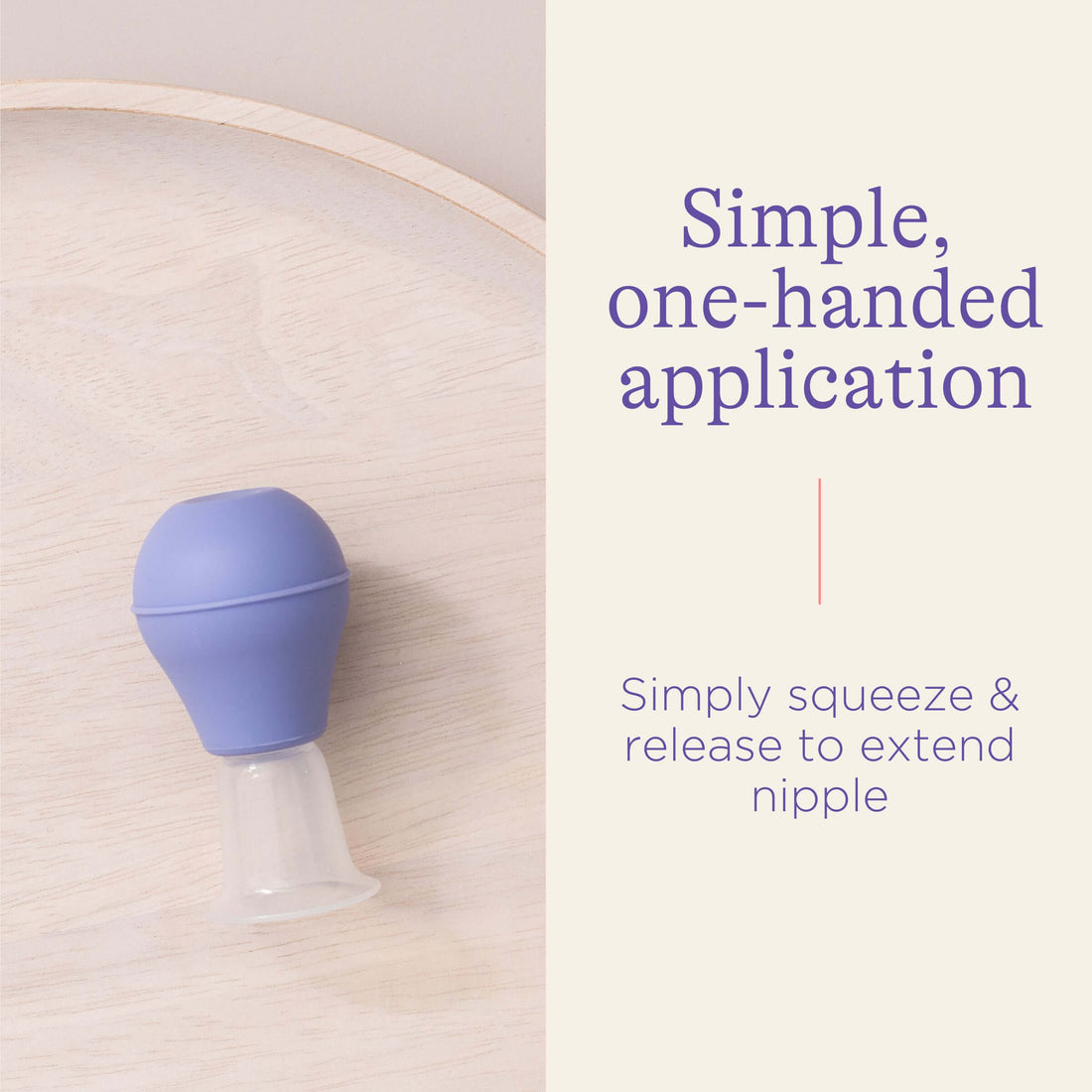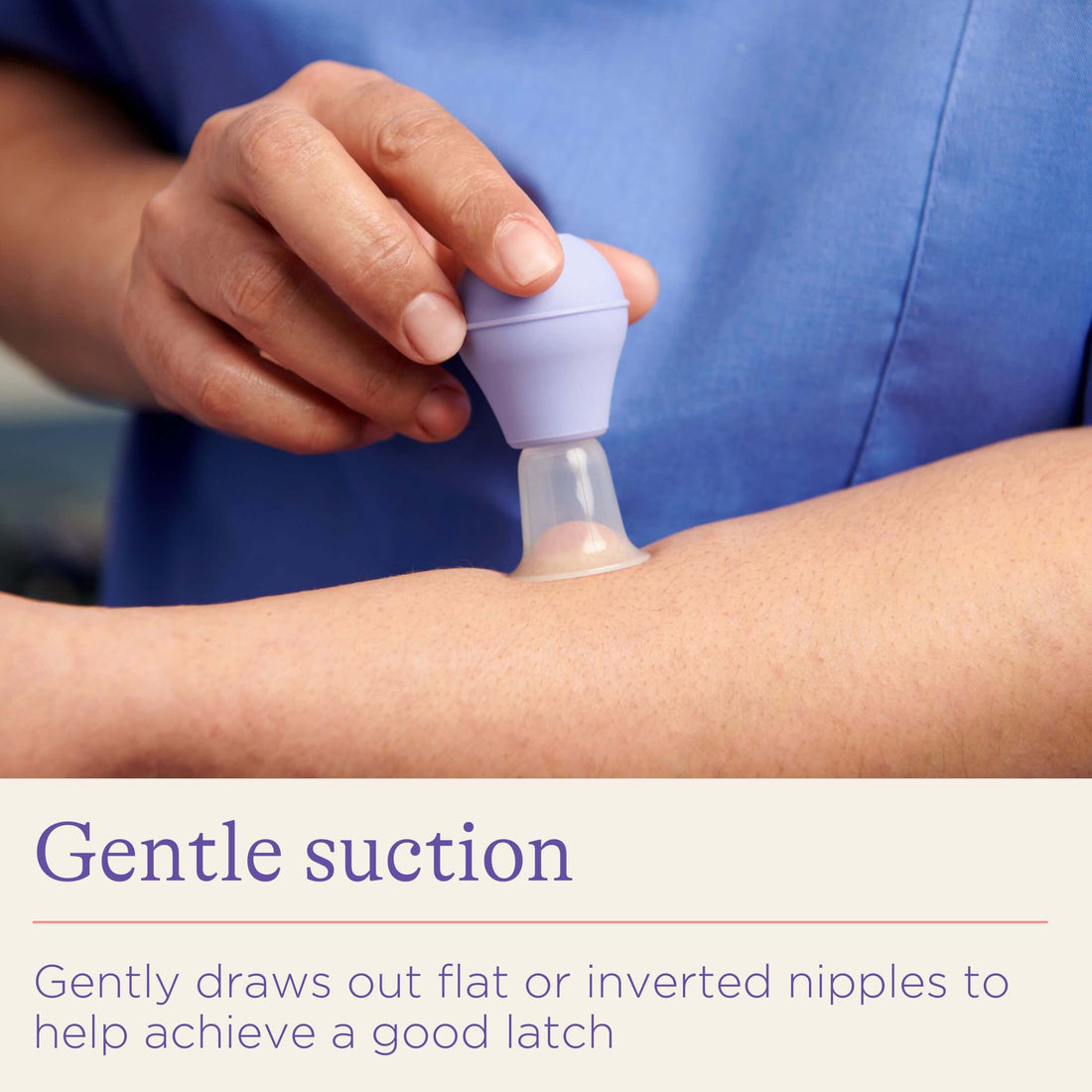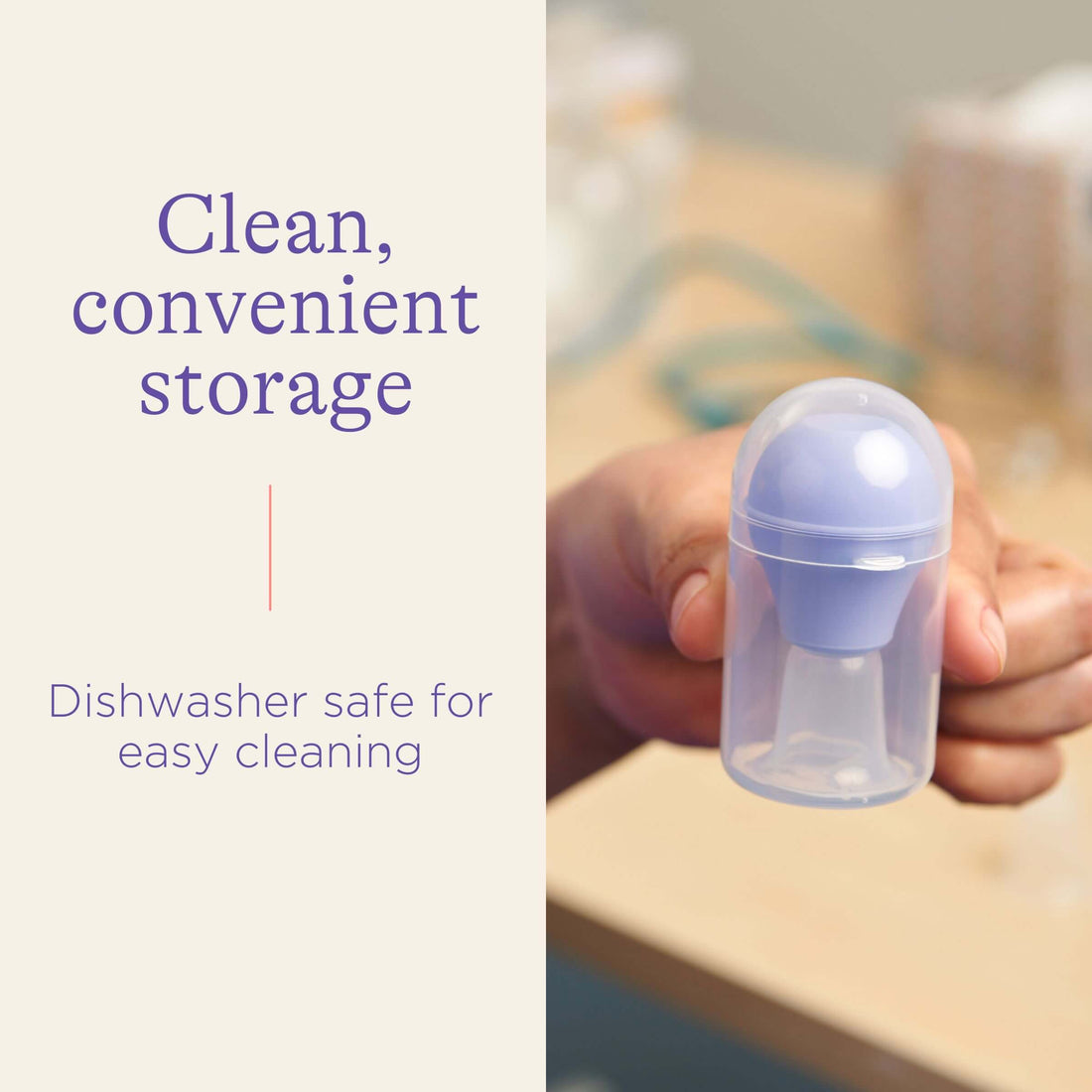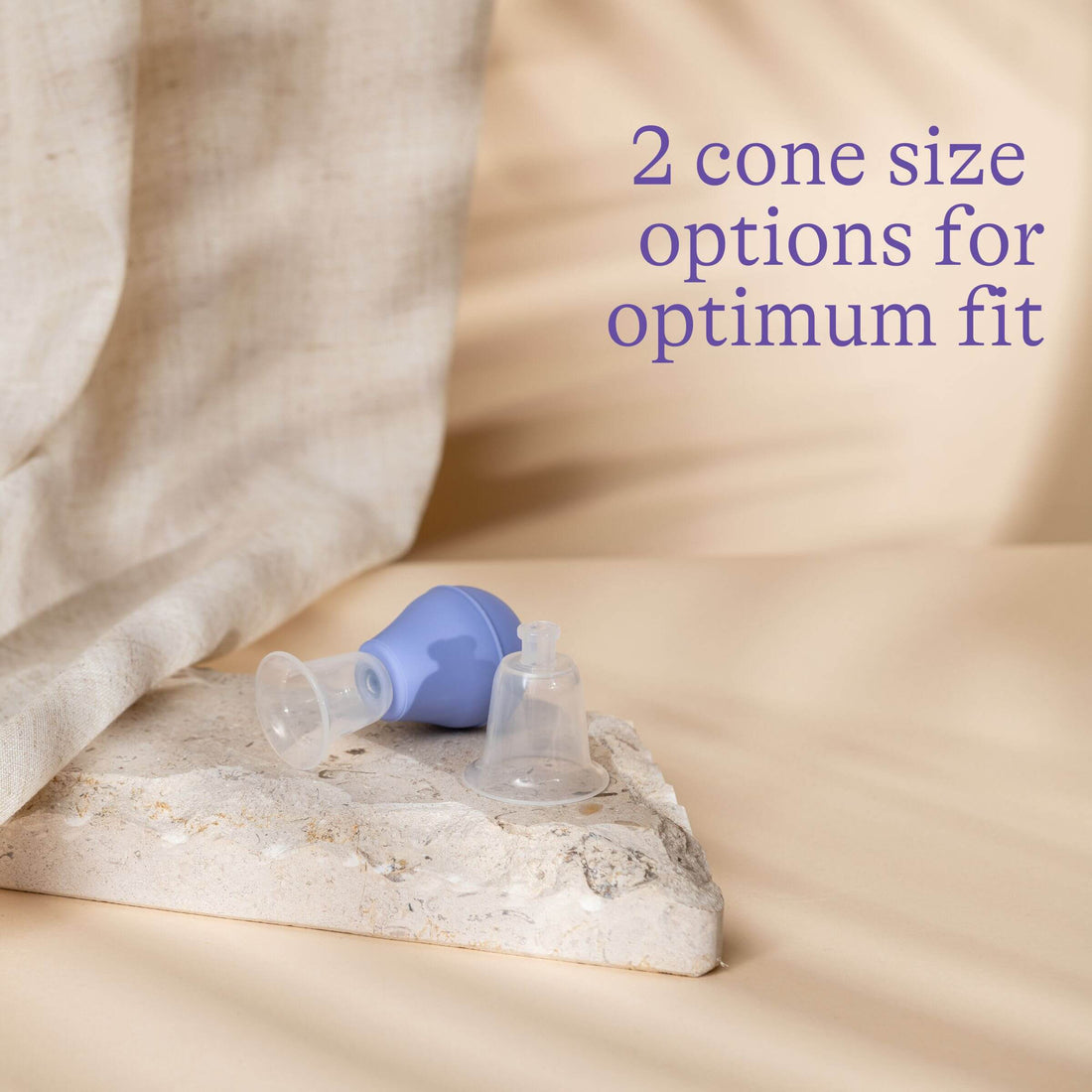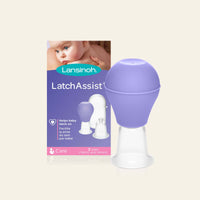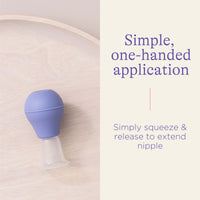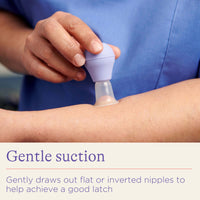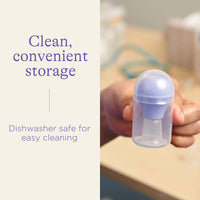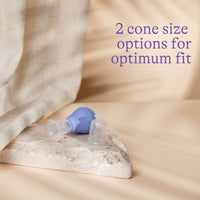 LatchAssist™ Nipple Everter
<! –– Bazaarvoice Shopify Integration Version 2.1 ––>
Lansinoh® Latch Assist ™ facilitates breastfeeding by gently emphasizing inverted or flat nipples. With this solution, baby can grasp it more easily and feed itself both correctly and comfortably.
Draws Out Inverted Nipples

Easy to Clean

BPA Free
When your baby is positioned to suckle, gently squeeze the bulb and place the shield over and around the nipple.
Lightly press the skin so that it adheres well. Gently release the bulb until the desired pressure is achieved.
Repeat gently until the nipple pops out and the baby can latch on easily.
After use, wash and rinse the pear, then let it dry in the open air. Discard any milk that may have collected in the pear.
When a baby cannot achieve a good latch, trying to breastfeed can be frustrating and upsetting for both mums and babies.
In the early days after birth, mothers may experience engorgement or swollen breasts - a temporary condition that can make breastfeeding difficult or uncomfortable. As a mother, your skin may also stretch so that your nipples become flattened where they used to protrude. If your baby is unable to get a flat nipple into the correct position to breastfeed, getting enough milk is not easy.
Using Lansinoh Latch Assist™, mothers can gently draw the nipple out just long enough for baby to grasp the nipple and areola and establish a good latch, which is the first step in successful breastfeeding. Simple, effective and easy to operate with one hand, this is the ideal solution to what can be a troubling issue for new mums. LatchAssist™ even comes with a small case for hygiene and portability.
Top FAQ's
These are the most common questions we are asked by mothers about this product.
The LatchAssist® Nipple Everter is a device mom can use to help baby latch on to breastfeed when the nipple is flattened due to swelling or engorgement. The skin can stretch so much that the nipples, which may normally be everted or protruding, flatten making it difficult for baby to latch.
Yes, the LatchAssist® Nipple Everter comes with two sizes: 19mm and 24mm, to accommodate most moms. The nipple should comfortably fit inside the flange tunnel without rubbing. If the nipple rubs, or if the entire nipple cannot fit into the tunnel, mom should use the larger size that is included.
Yes, it is recommended to sanitize the LatchAssist® prior to first use, and regularly as needed during usage. The LatchAssist® can be sanitized by disassembling and boiling all parts in water for five minutes. Please be sure that there is ample water in the pot, so that no parts touch the bottom or the sides of the pot, as this could cause them to melt.