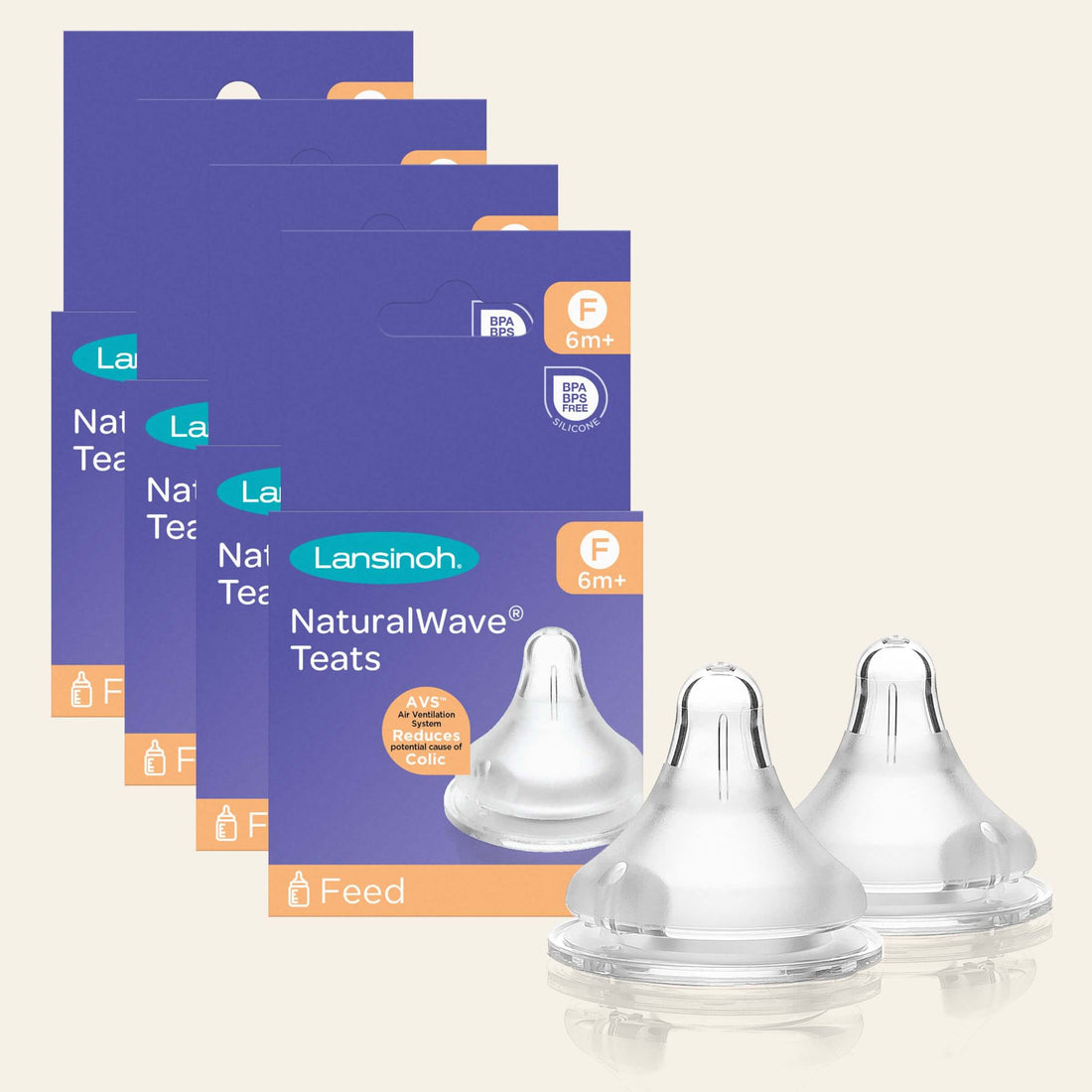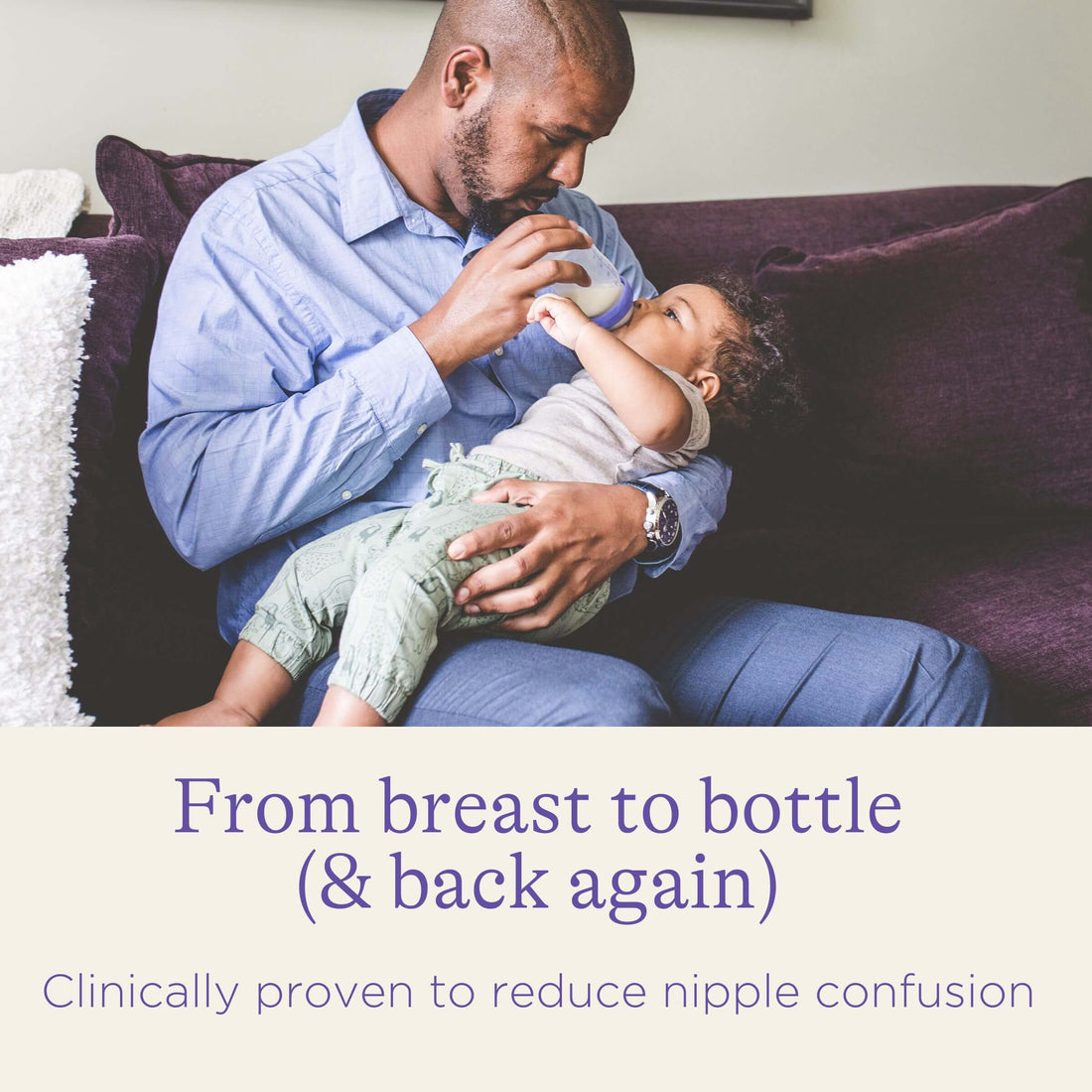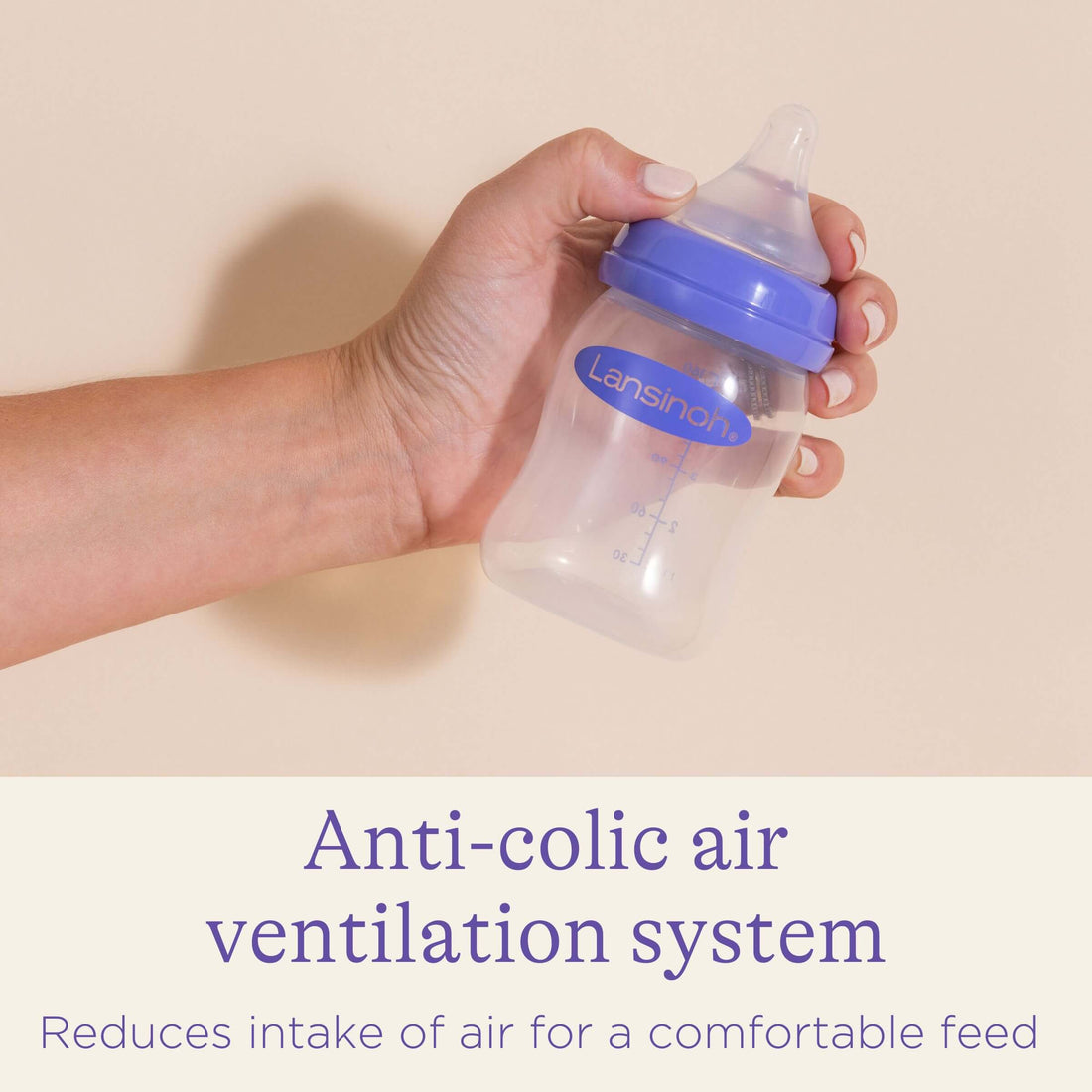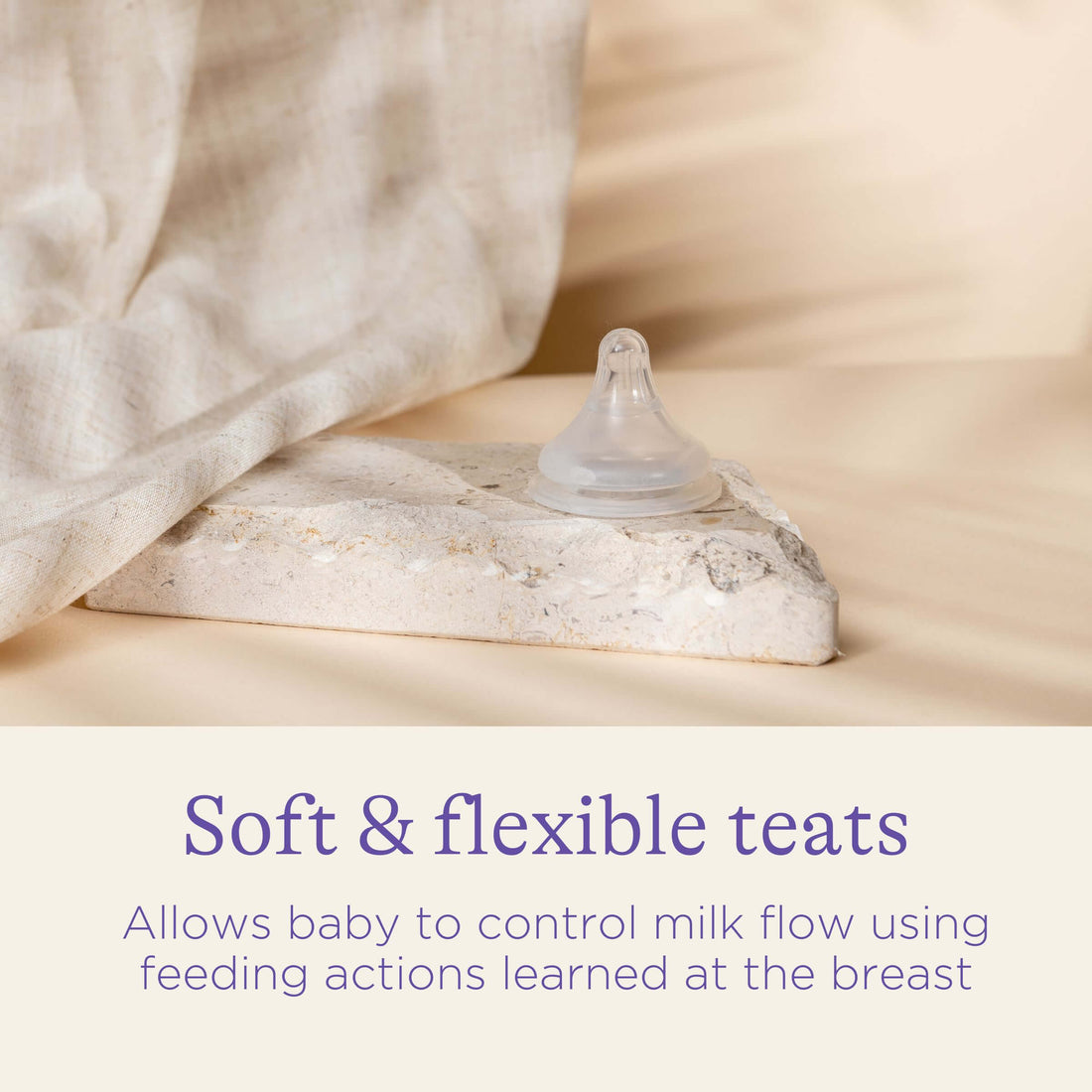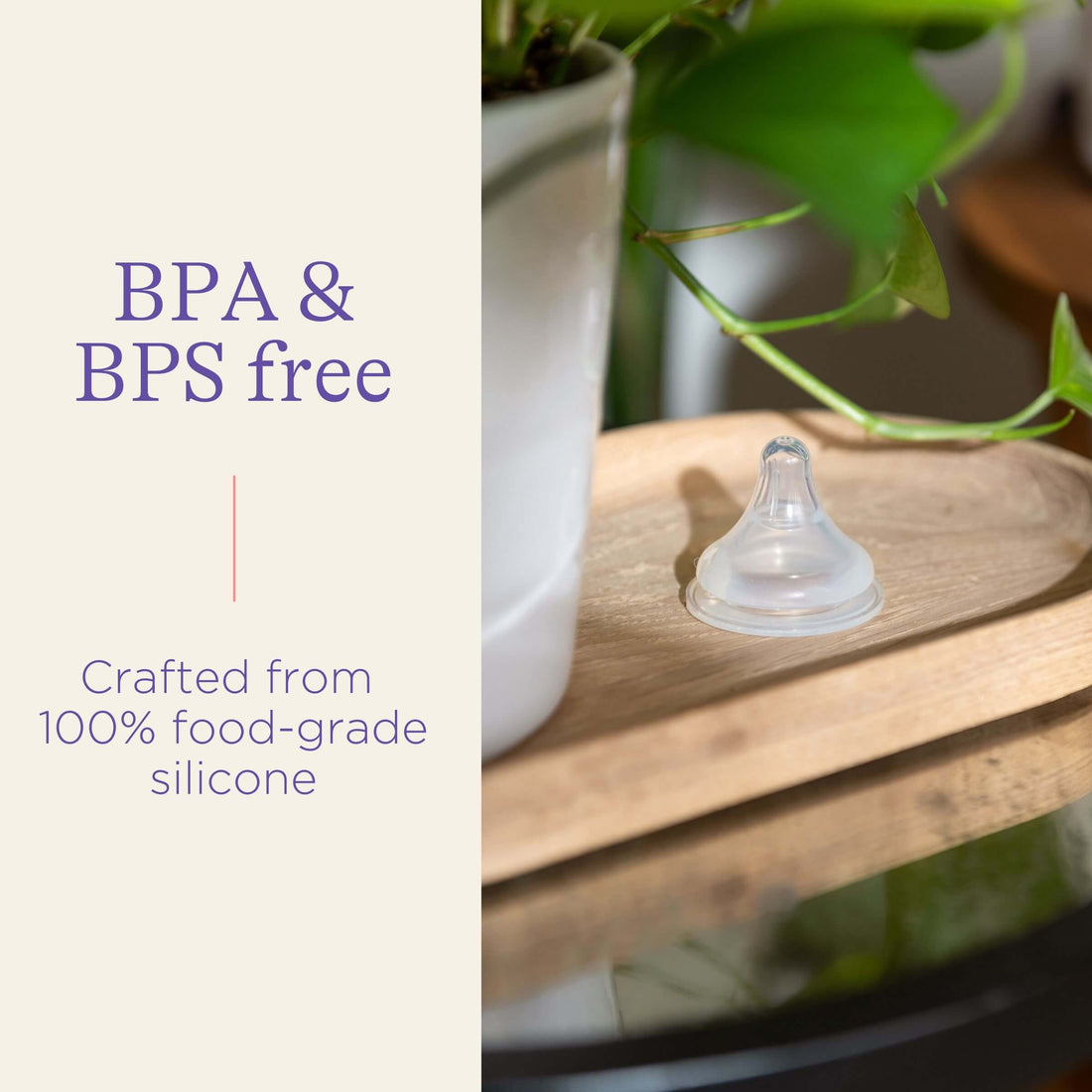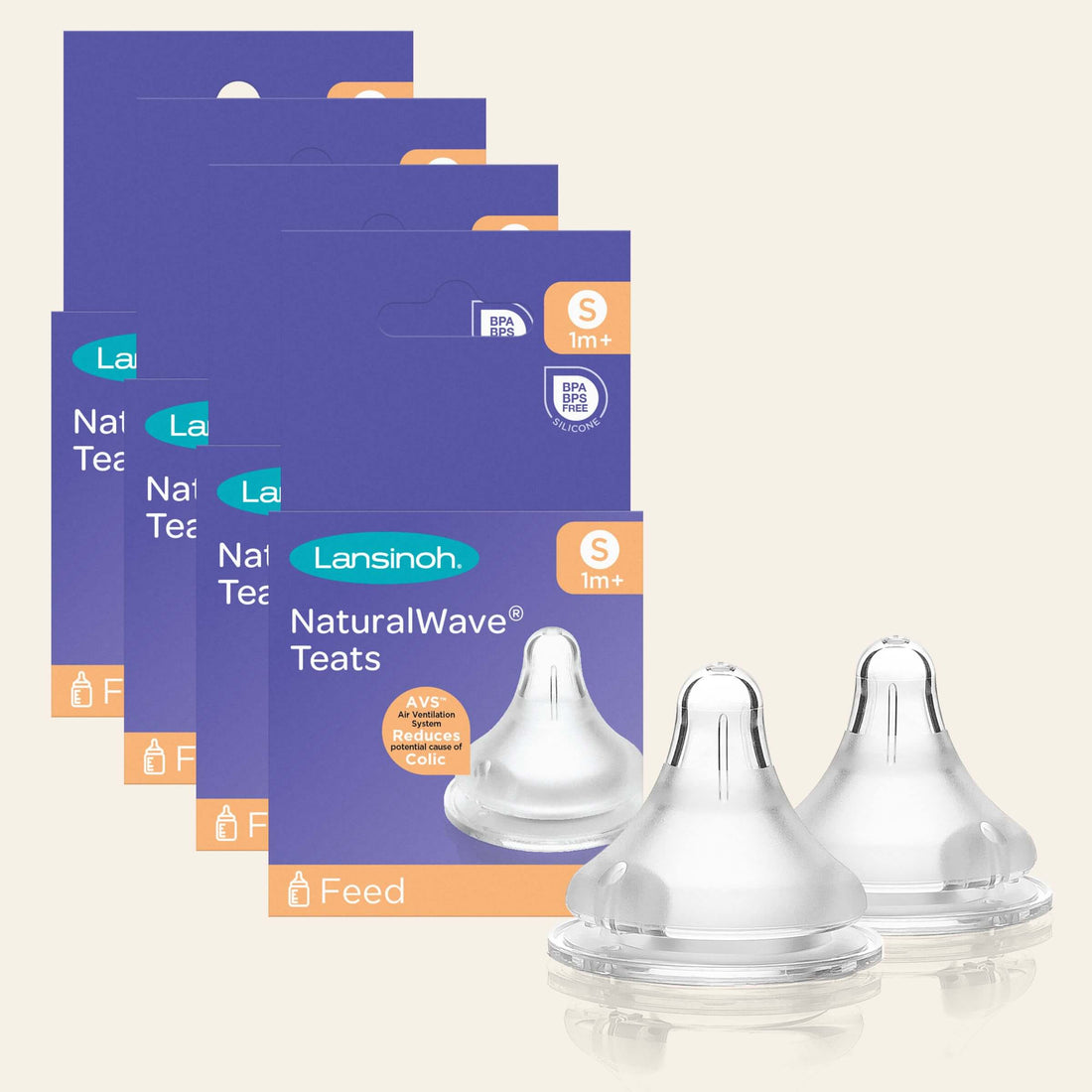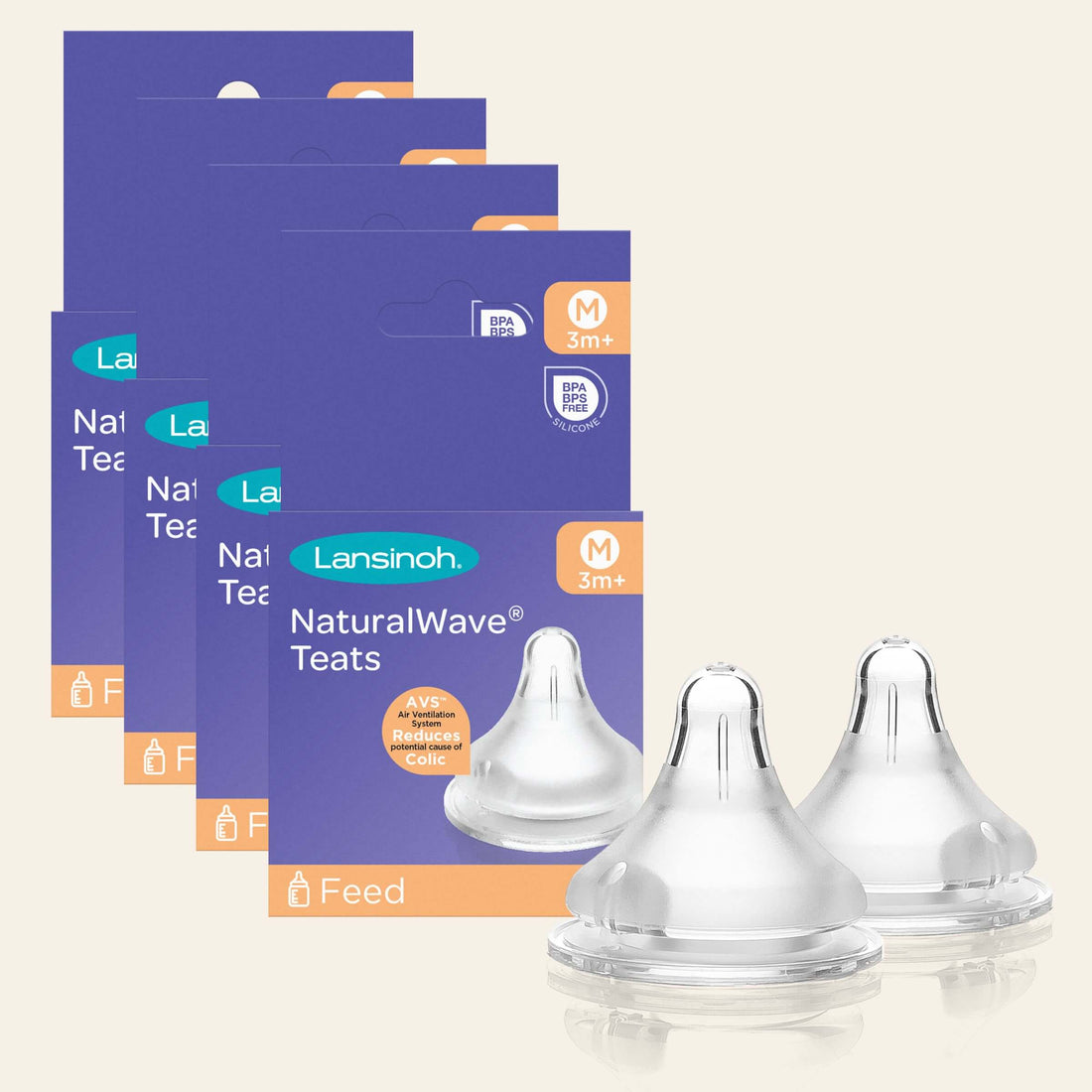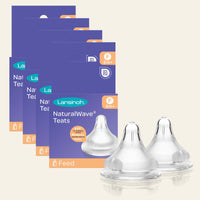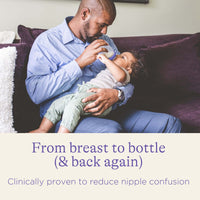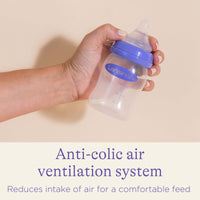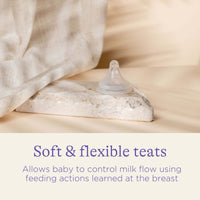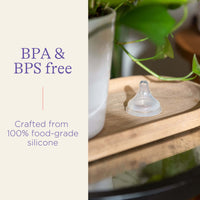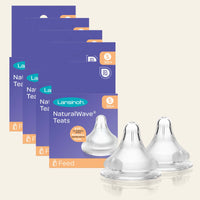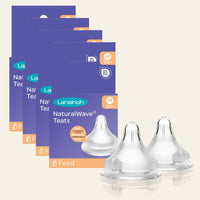 NaturalWave® Teats - 8 Pack
<! –– Bazaarvoice Shopify Integration Version 2.1 ––>
The NaturalWave® Teat has been specifically designed so that baby can mimic the same tongue movement and move easily from breast to bottle and back again. As with all of our products in the Lansinoh range the NaturalWave® Teat has been created to enable mums to breastfeed for longer giving the freedom to express and feed breastmilk with a reduced risk of nipple confusion.
50 years of extensive research revealed that a baby's sucking style consists of 3 key steps: latching on, peristaltic tongue movement (wave like motion of the tongue) and swallowing. It also became apparent that a baby needed to be able to perform the peristaltic tongue movement in order to encourage natural oral and jaw development.
Lansinoh's NaturalWave® Teat is clinically proven to encourage this natural feeding pattern.
AVS System
The Air Ventilation System® reduces the amount of air swallowed, thereby reducing the onset of gas and the symptoms commonly associated with frequent colic in babies.
Top FAQ's
These are the most common questions we are asked by mothers about this product.
Lansinoh® NaturalWave® Nipples are dishwasher safe on the top rack only. However, to extend the life of the NaturalWave® Nipple, it is recommended to gently handwash.
Yes, the Lansinoh® NaturalWave® Nipples can be sanitized by boiling in water. Please be sure that there is ample water in the pot, so that no parts of the nipples touch the bottom or the sides of the pot, as this could cause them to melt.
On the bottom rim of the nipple, the slow-flow nipple reads "Size 2S", the medium-flow reads "Size 3M" and the fast-flow reads "Size 4L".