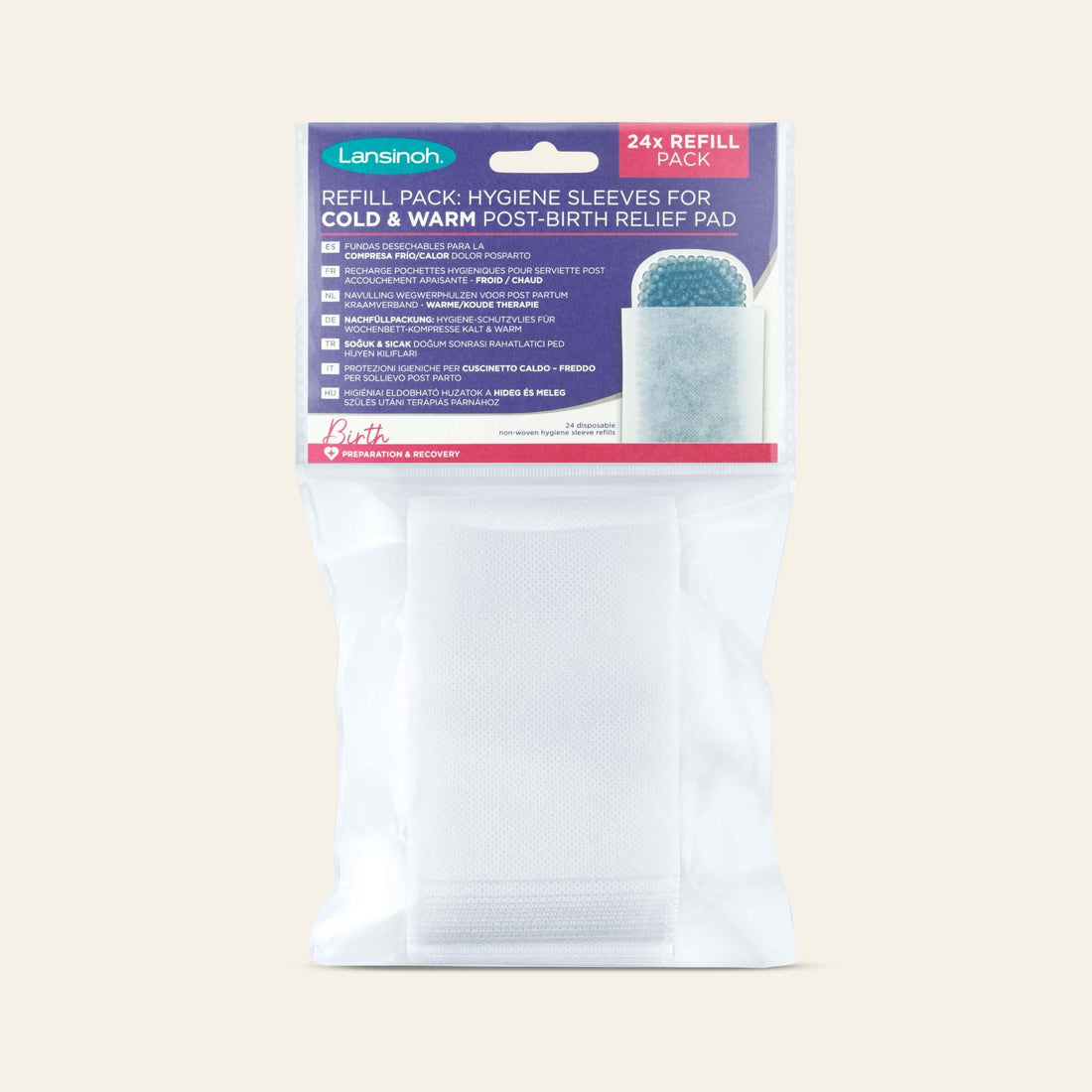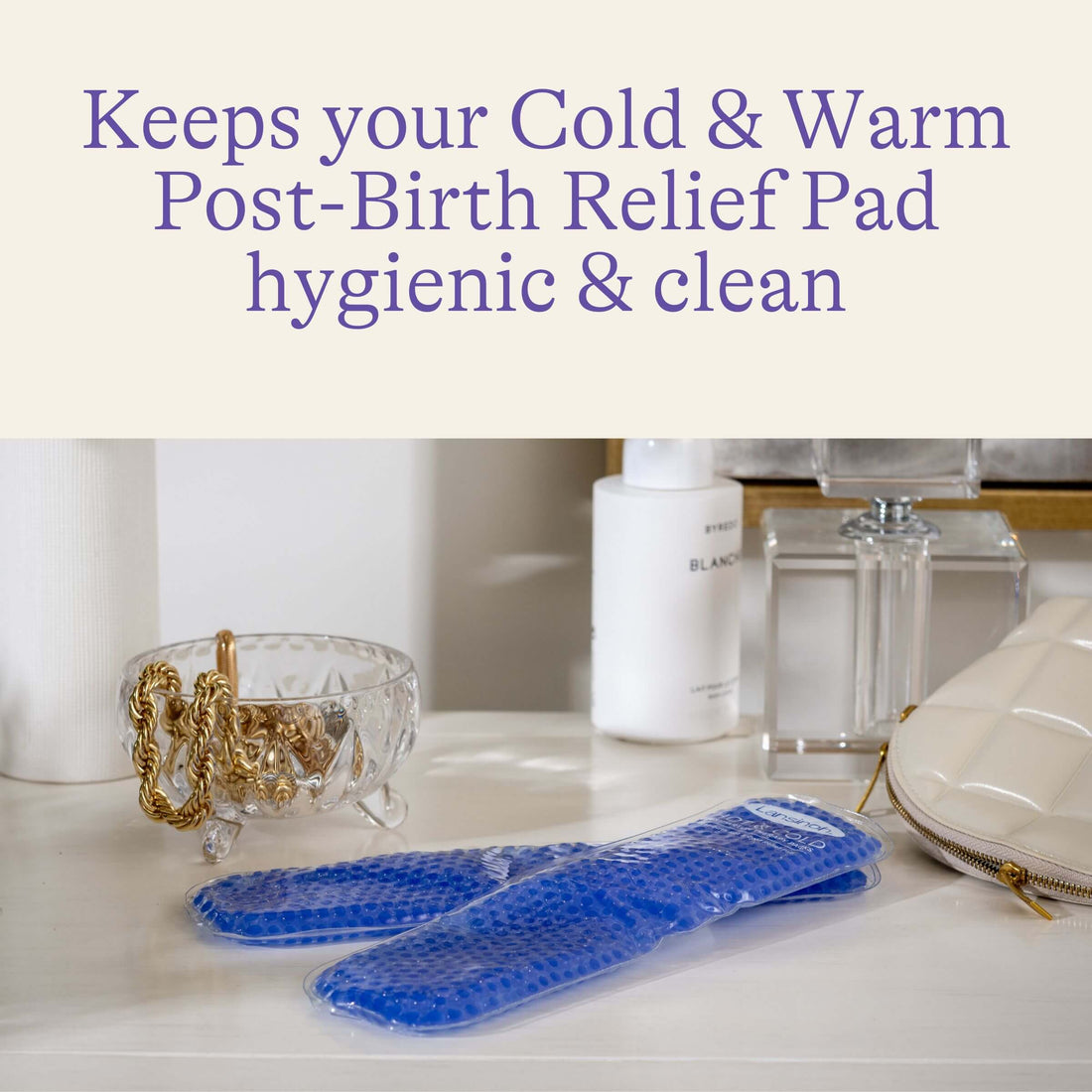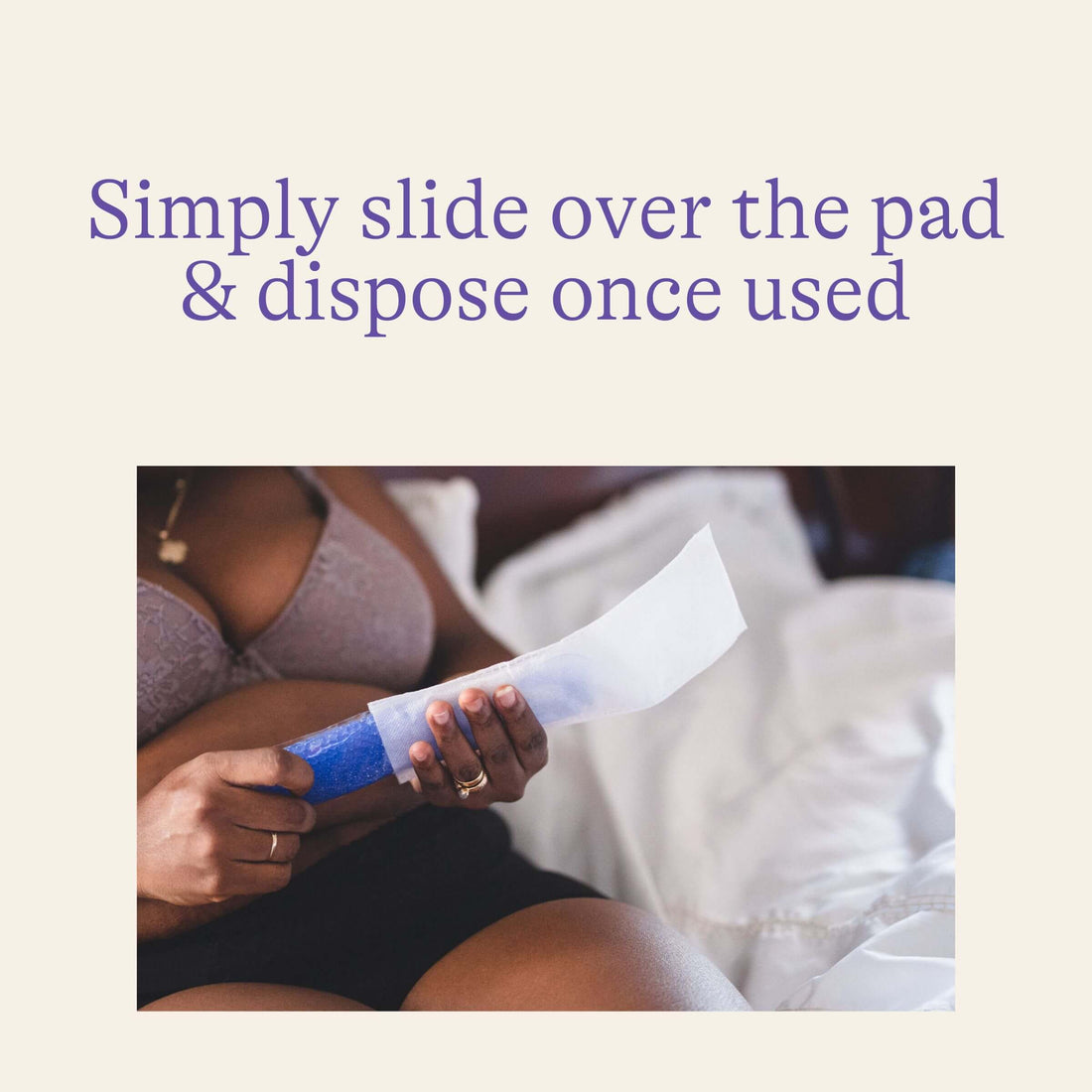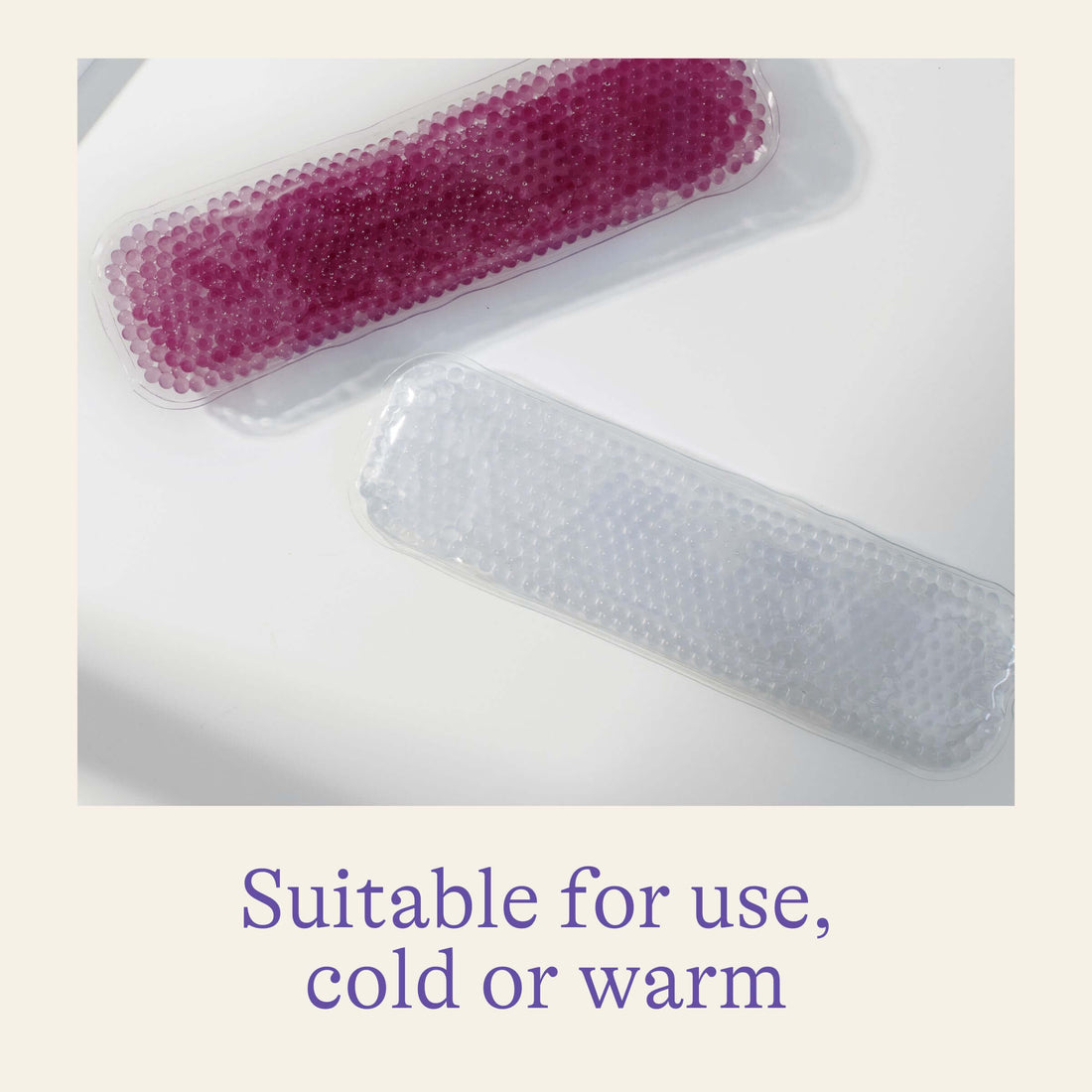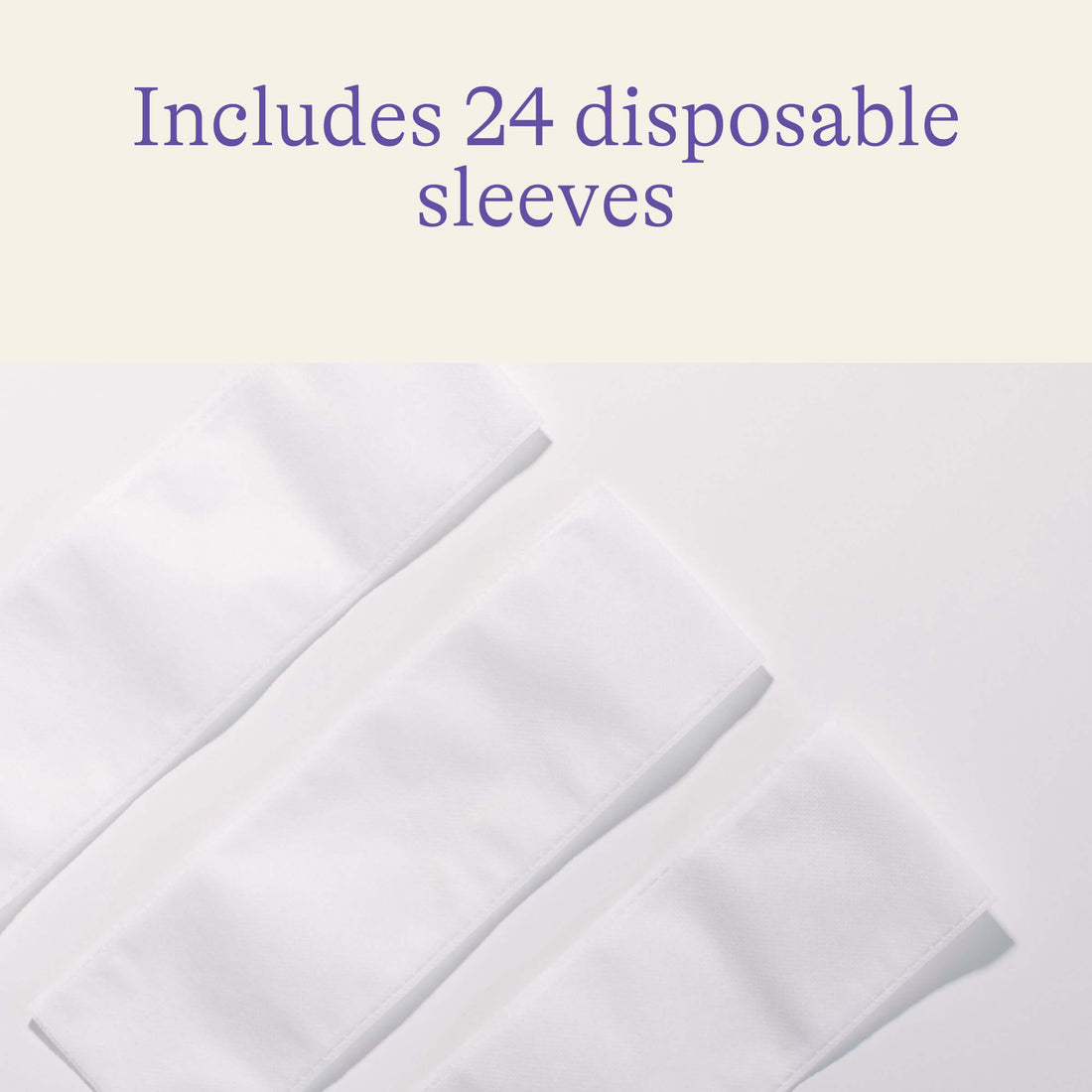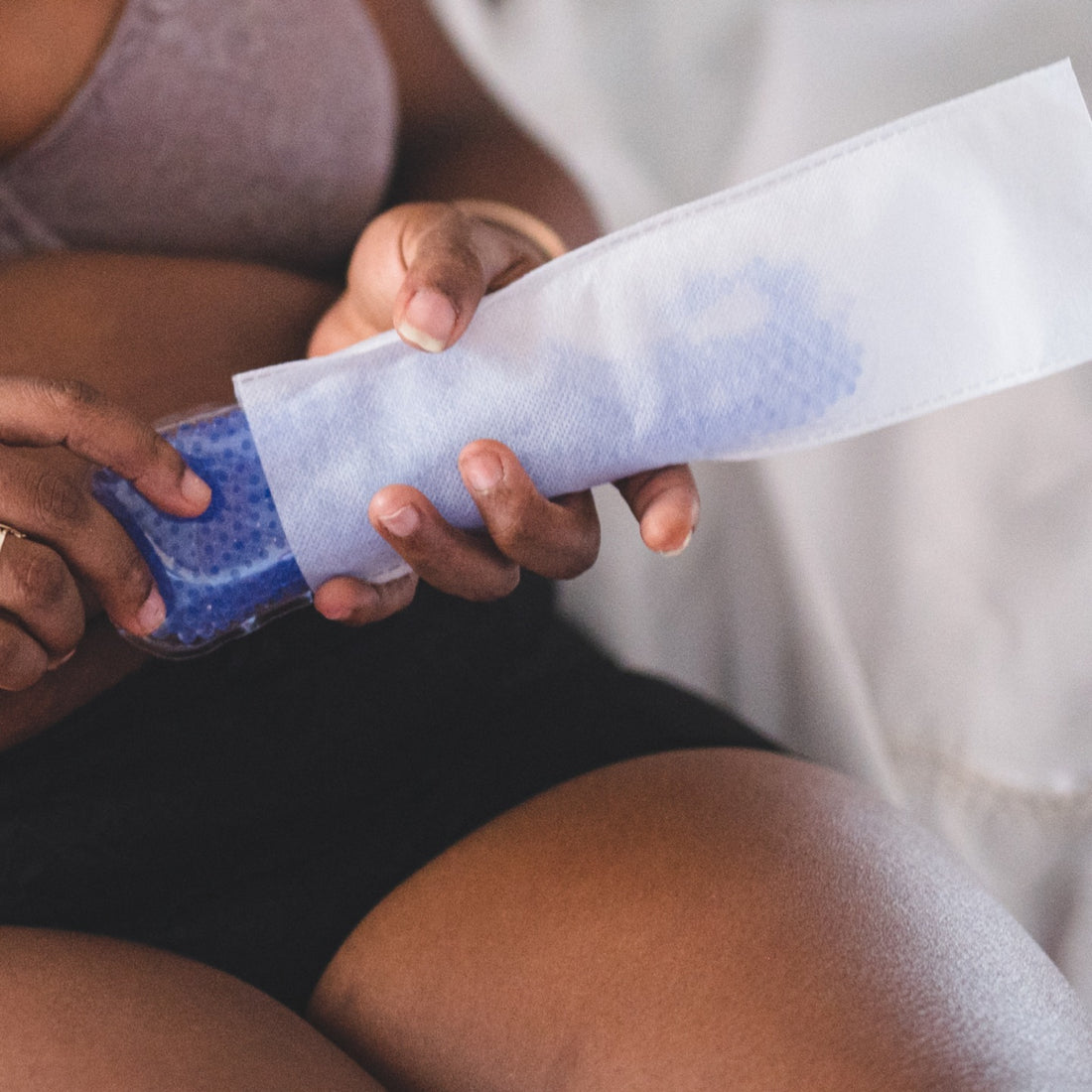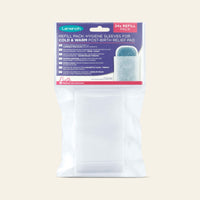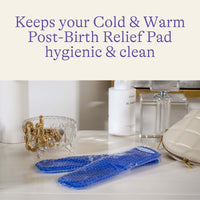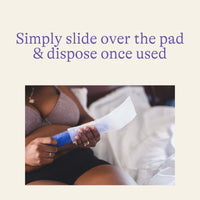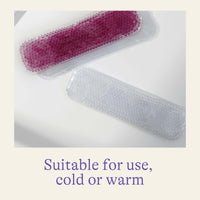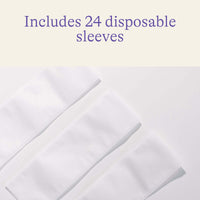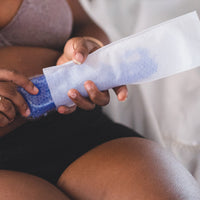 Hygiene Sleeves Refill - 24 Pack
<! –– Bazaarvoice Shopify Integration Version 2.1 ––>
Refill pack of hygiene sleeves for Cold & Warm Post-Birth Relief Pad.
Safe disposable sleeves for hygiene. Comfortable non-woven fabric.
How to Use: Place the pad, either cold or warm, into a disposable sleeve. Disposable sleeves are intended for one time use.
Pack Size: Refill pack of 24 hygiene sleeves.
Fabric Composition: Polypropylene non-woven cloth.
Top FAQ's
These are the most common questions we are asked by mothers about this product.