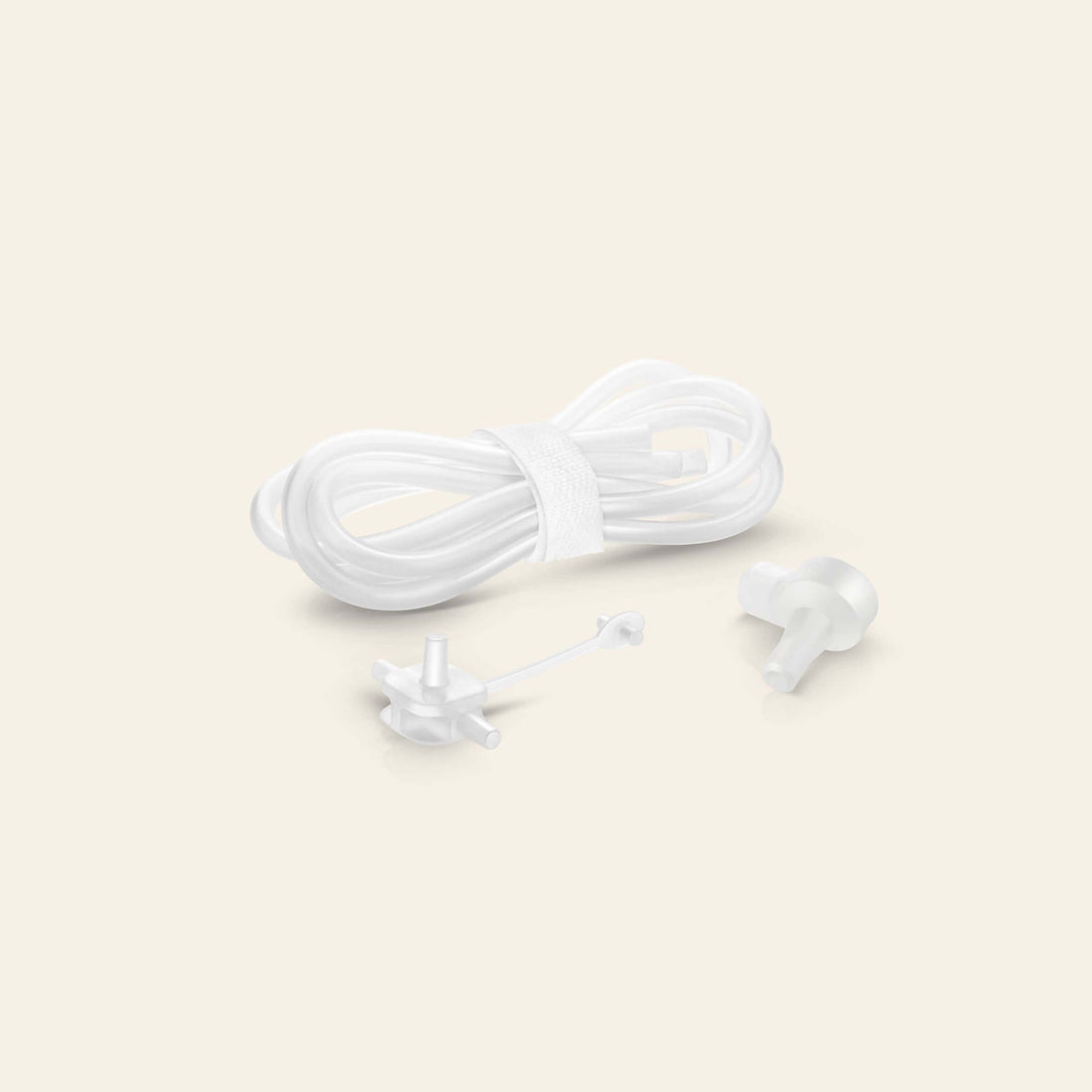 Double Pump - Tubing & Connector Kit
<! –– Bazaarvoice Shopify Integration Version 2.1 ––>
When using your 2-in-1 Double Electric Breast Pump, or SmartPump 2.0, you may need to replace your connector and tubing should it become damaged. Our replacement kit includes 1 x 600mm tubing, 2 x 300mm tubing, Y-connector for double or single expressing, pump connector and resealable tab to keep your tubing neat and tidy.
Suitable for use with the Lansinoh 2-in-1 Double Electric Breast Pump and SmartPump 2.0.
FAQ's
Designed to provide our customers with a comprehensive and easy-to-use resource for answering some of the most common questions related to our products.