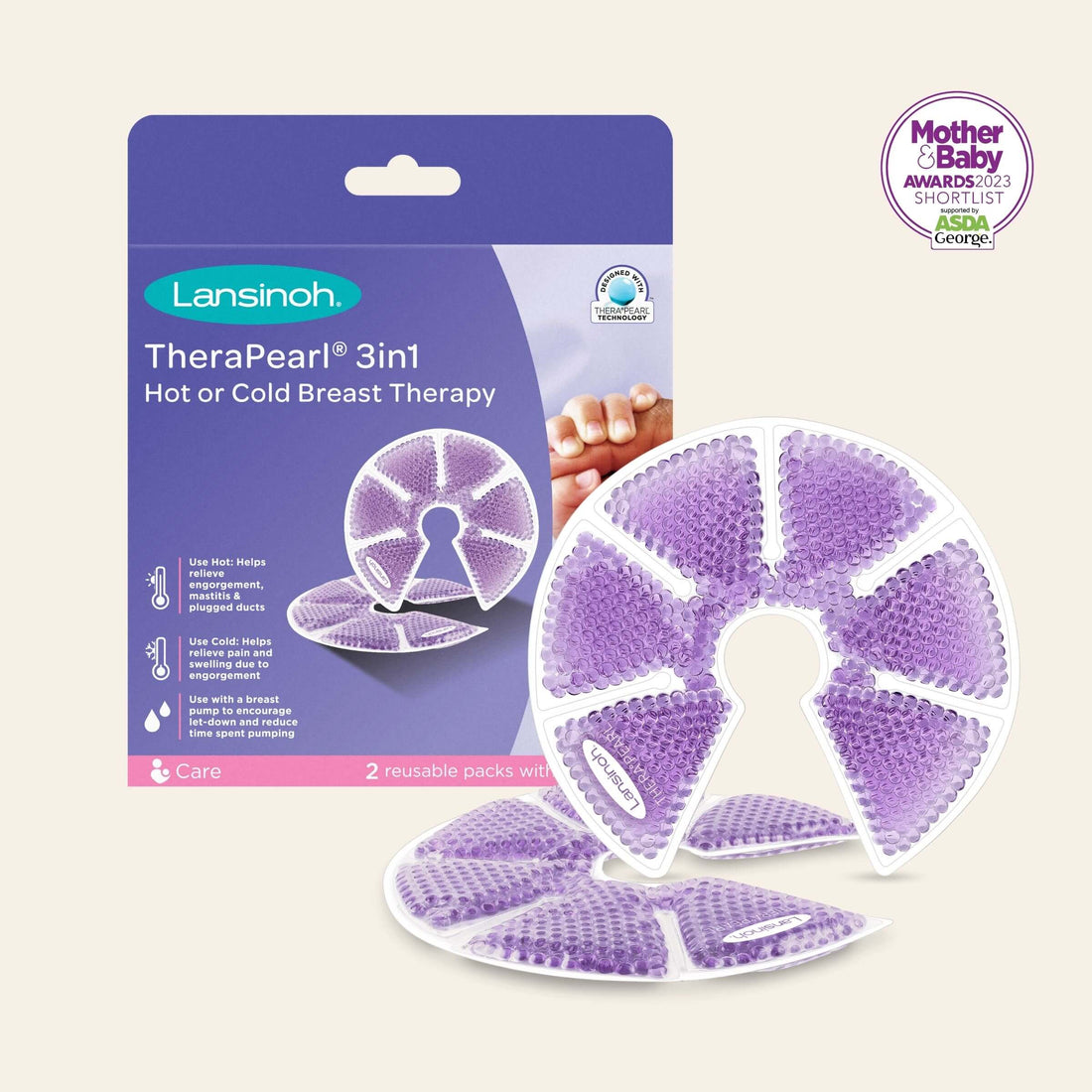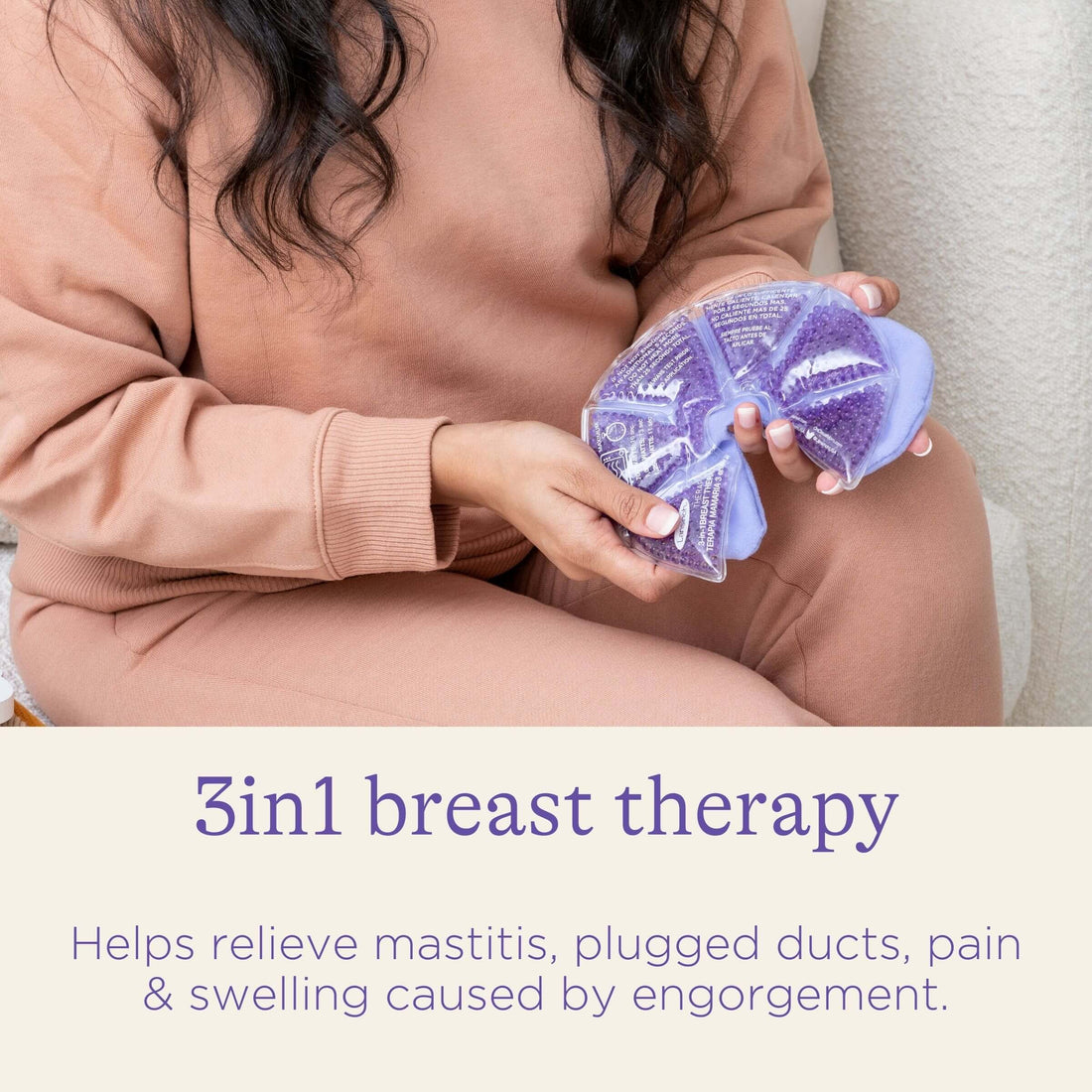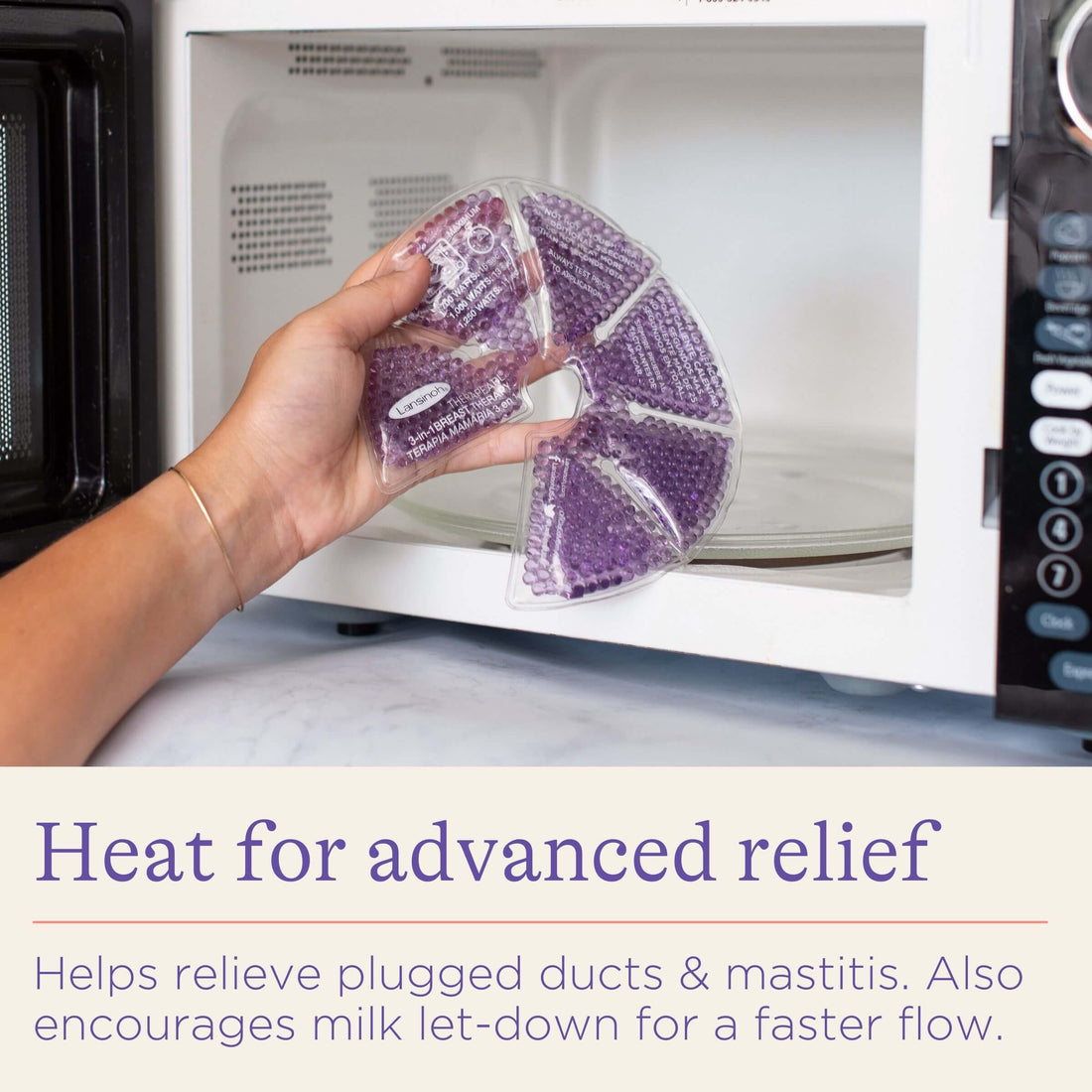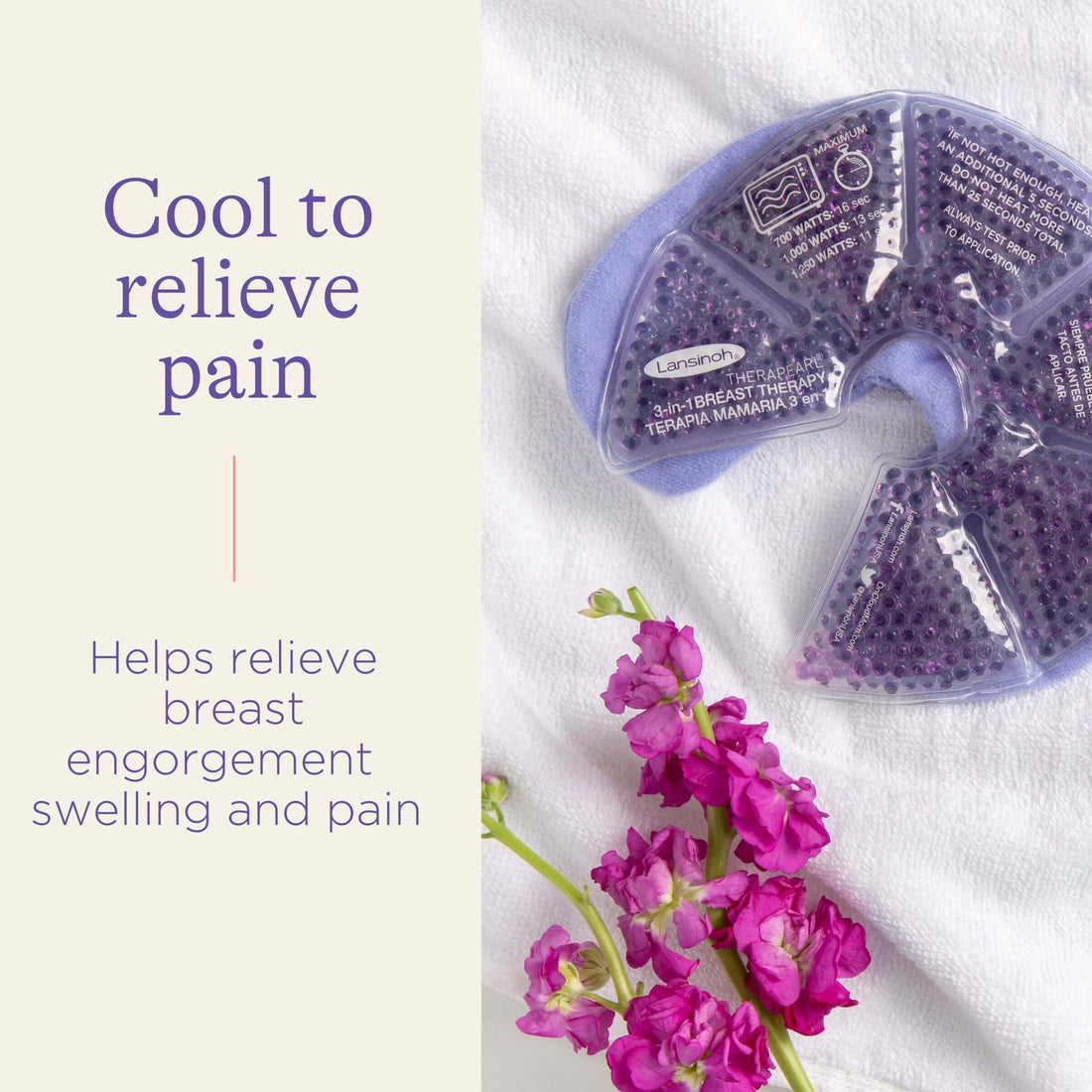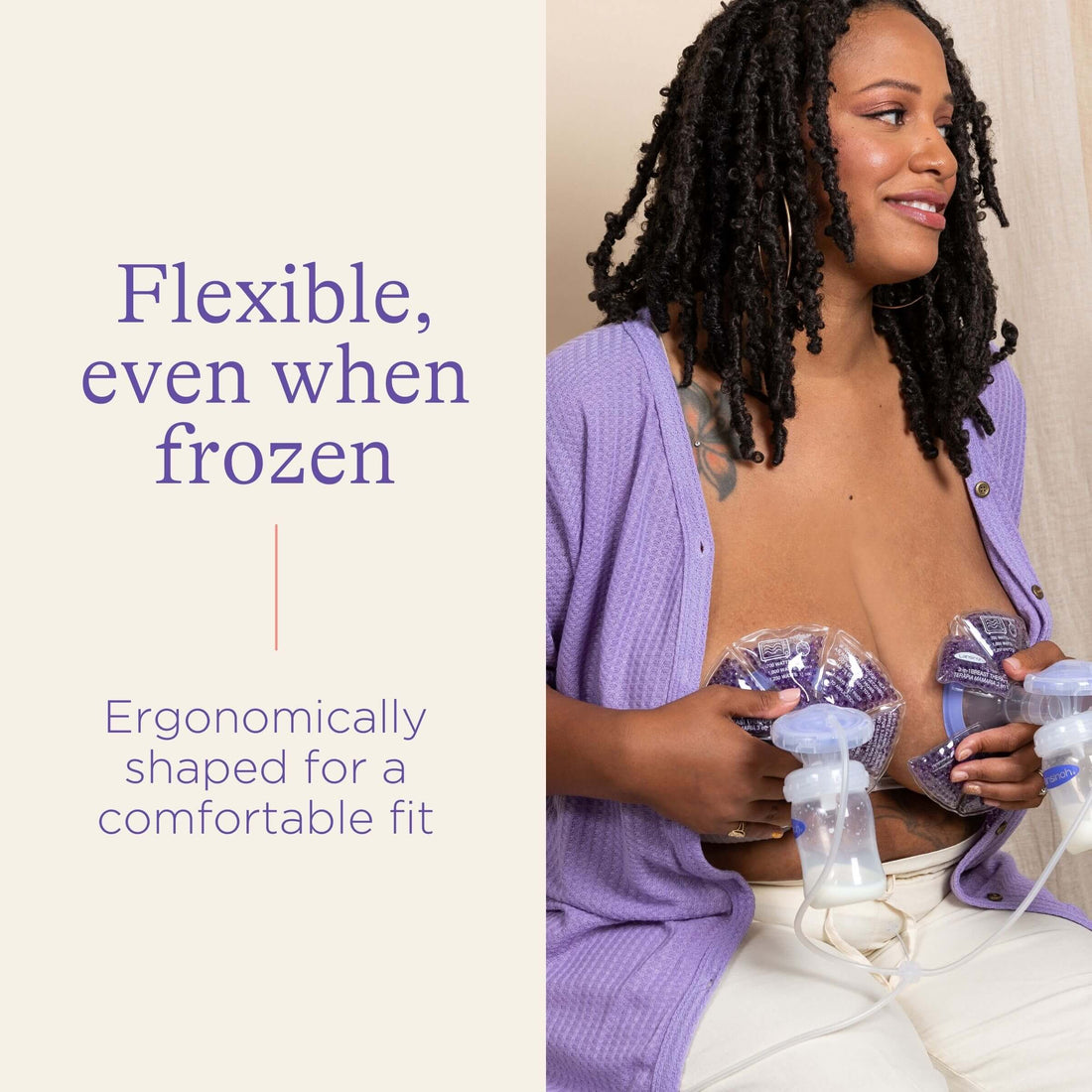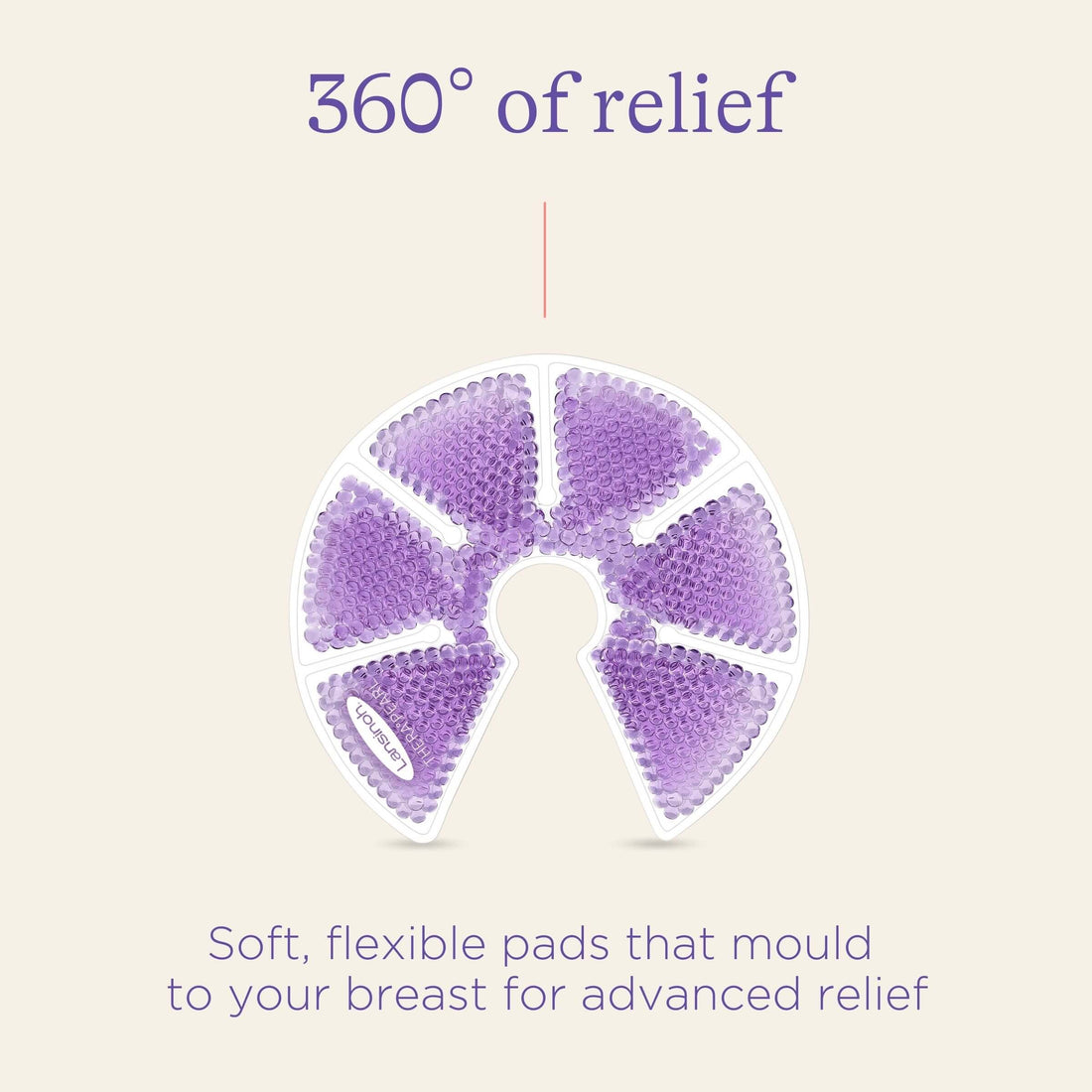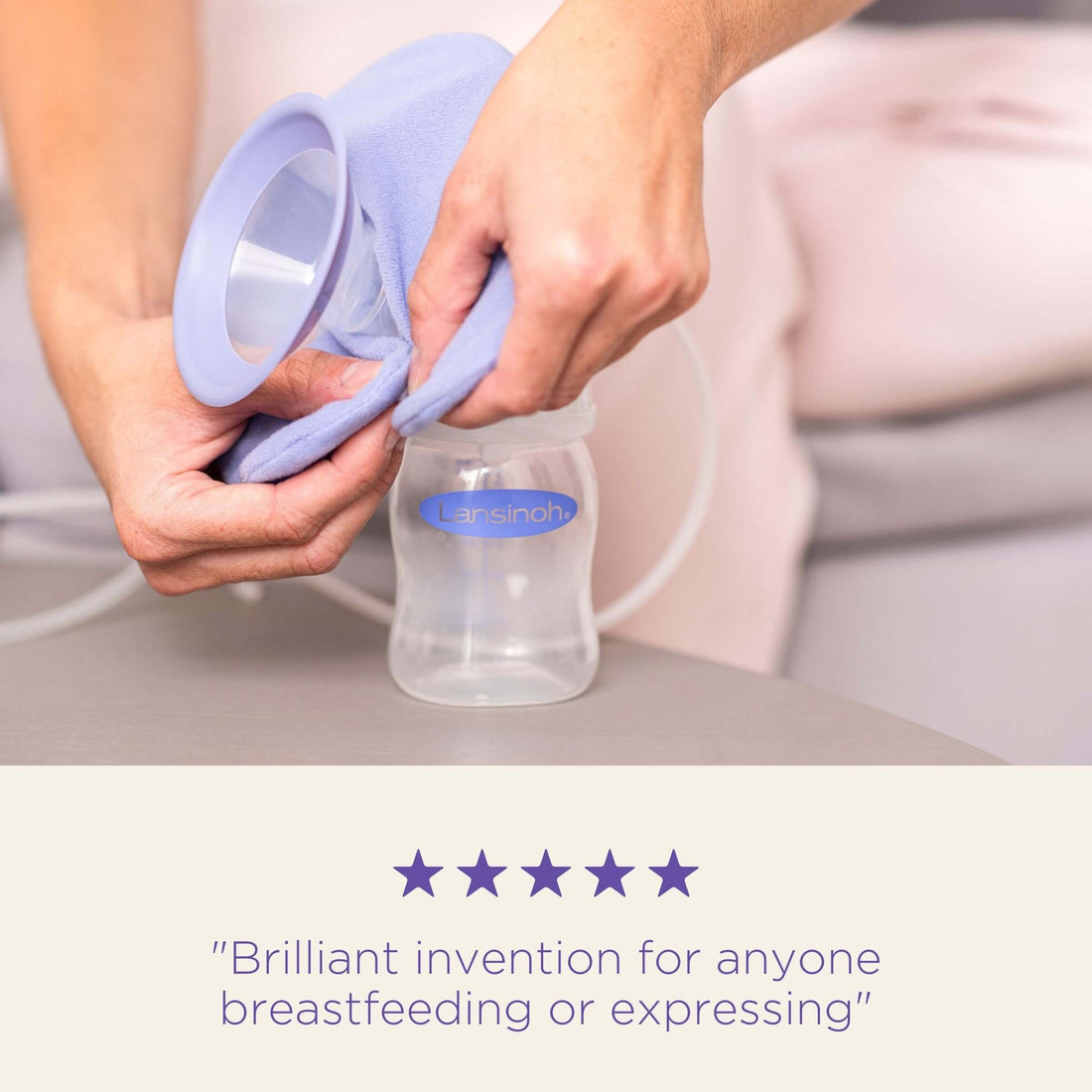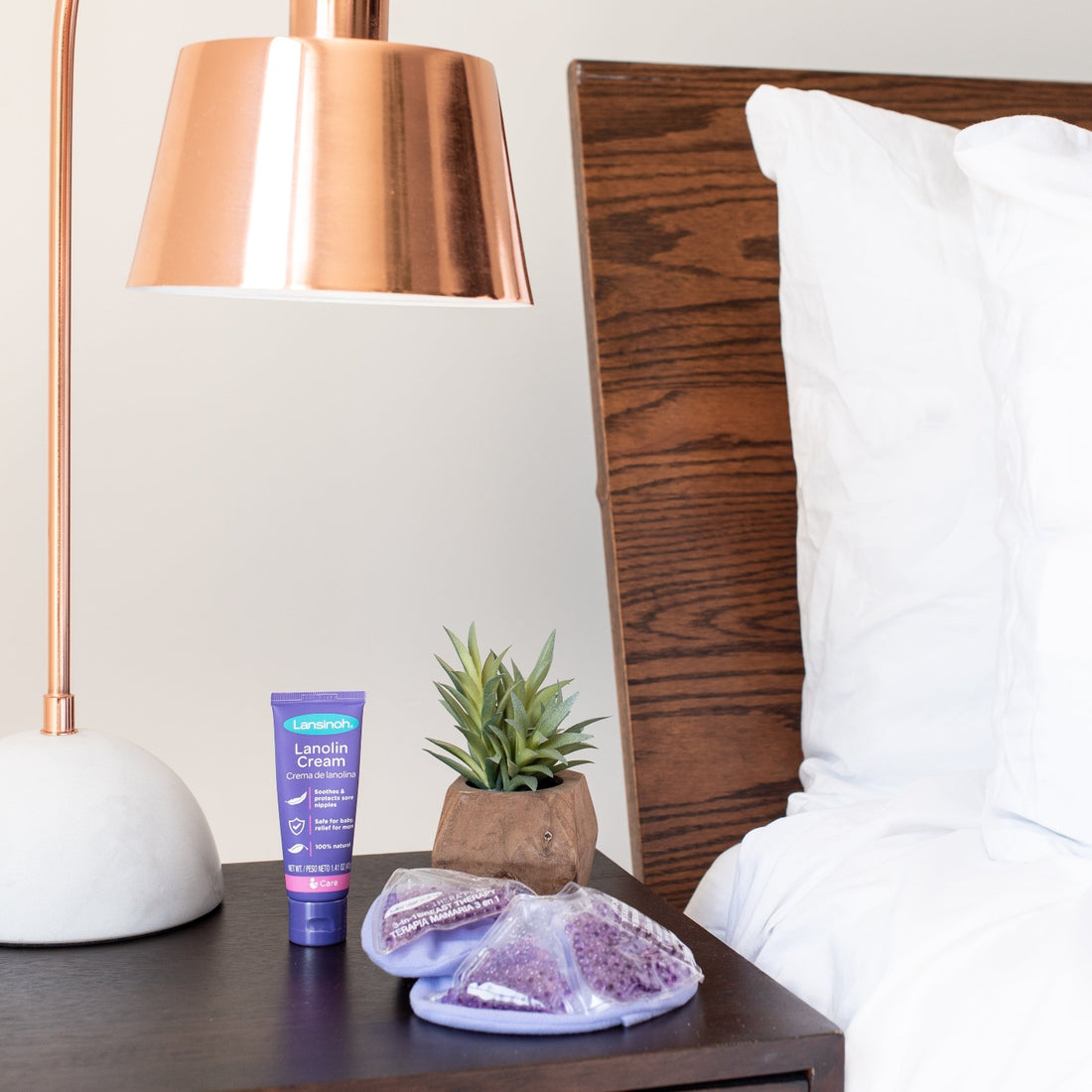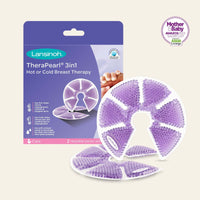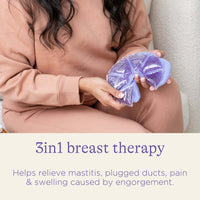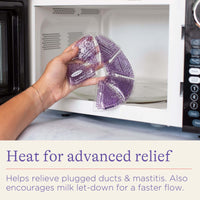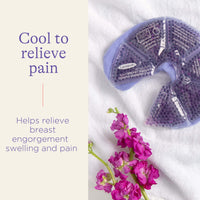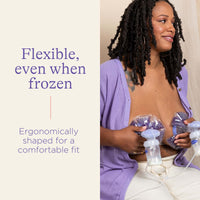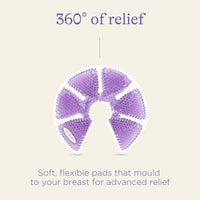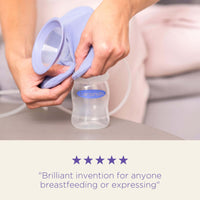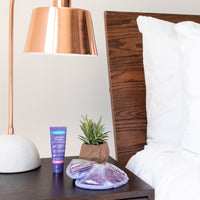 Thera°Pearl® Breast Therapy
<! –– Bazaarvoice Shopify Integration Version 2.1 ––>
TheraPearl 3-in-1 Breast Therapy packs have been uniquely designed by Lansinoh to be used either hot or cold to give advanced relief for a number of conditions associated with breastfeeding, and can even be used with a breast pump.
Reusble
Comfortable
Hot and Cold Use
Microwave Safe
Cooling in the refrigerator or freezer:
Place in the refrigerator or freezer for at least 4 hours then use with their protective case.
Microwave heating:
Place individually in the microwave without a soft case and heat by respecting the times indicated in the instructions for use.
Application on the breast:
Cool or heat the compress as directed and place it on the chest in its soft case. Place the nipple in the central recess. '' Do not use the compresses in one session for more than 20 minutes.
Flexible and reusable, Thera°Pearl's 3-in-1 Breast Therapy packs have soft covers that can be slipped comfortably inside your bra to relieve any discomfort that can be caused by some conditions associated with breastfeeding. BPA, BPS and latex free, they are also shaped to fit around a breast pump to encourage let down and promote faster milk flow.
Thera°Pearl 3-in-1 Breast Therapy packs can be heated in the microwave for a maximum of 15 seconds to provide relief for plugged ducts and mastitis. The heat encourages milk flow which means less time pumping the breast.
Alternatively, you can put the packs in the freezer for a couple of hours to cool, then place them into the cover provided to relieve pain and swelling caused by engorgement. The unique design means that the pack is flexible, even when it is frozen.
Top FAQ's
These are the most common questions we are asked by mothers about this product.
The TheraPearl® 3-in-1 Breast Therapy Packs are intended for breastfeeding moms. They can be chilled or frozen and used cold for help with engorgement. They can be heated in the microwave for help with plugged ducts or mastitis, and can be used warm as a pump aid to help with let down and increase expression.
The TheraPearl® packs were designed to stay hot or cold and deliver a therapeutically effective temperature for a doctor recommended time of 20 minutes. If the packs will be re-applied, please take a 20-minute break between uses. The packs may be chilled in the refrigerator rather than the freezer, depending on preference. Consult with a physician for guidance, if applicable, to see which temperature range will be most effective.
Each pack should be heated individually in the microwave, without the purple sleeve. The microwave instructions can be found on the pack and are based on the microwave wattage. After the initial heating, additional heating may be done in 5 second increments until the desired temperature is reached. Do not heat the pack for more than 25 seconds total. Always be sure to test the temperature of the pack before application.